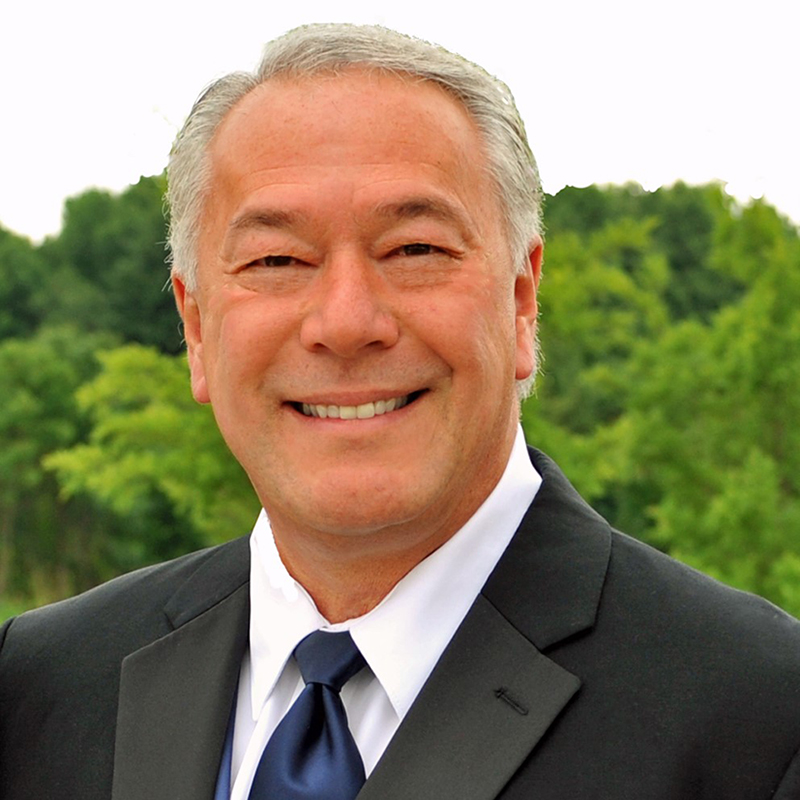 LEWISBURG, Pa. — Robert Wittman, founder of the FBI's National Art Crime Team and best-selling author, will present "Art Crime in the 21st Century" at Bucknell University's Samek Distinguished Lecture on Wednesday, March 6 at 6 p.m. in the Forum Lecture Hall in the Elaine Langone Center. A reception in the Samek Art Museum's Campus Gallery will follow Wittman's free, public talk.
Wittman served for 20 years as the FBI's investigative expert in the art crime field and is responsible for recovering more than $300 million in stolen art and cultural property around the world. Since retiring from the FBI in 2008, he has authored the New York Times Best Seller Priceless-How I Went Undercover to Rescue the World's Stolen Treasures.
Today, he is president of Robert Wittman Incorporated, the international art recovery, protection and security firm. The Wall Street Journal has called Wittman "a living legend," while The Times of London dubbed him "The most famous art detective in the world."
Wittman will discuss his FBI career, taking the audience through notorious art heists and incredibly daring undercover recoveries. The audience will hear the true stories behind the headlines of the FBI's real Indiana Jones.
Wittman has spoken at more than 100 different venues, including a recent talk at the Smithsonian Institution to a standing room sold out general audience of more than 300.
###
CONTACT: Mike Ferlazzo, 570-577-3212, 570-238-6266 (c), mike.ferlazzo@bucknell.edu