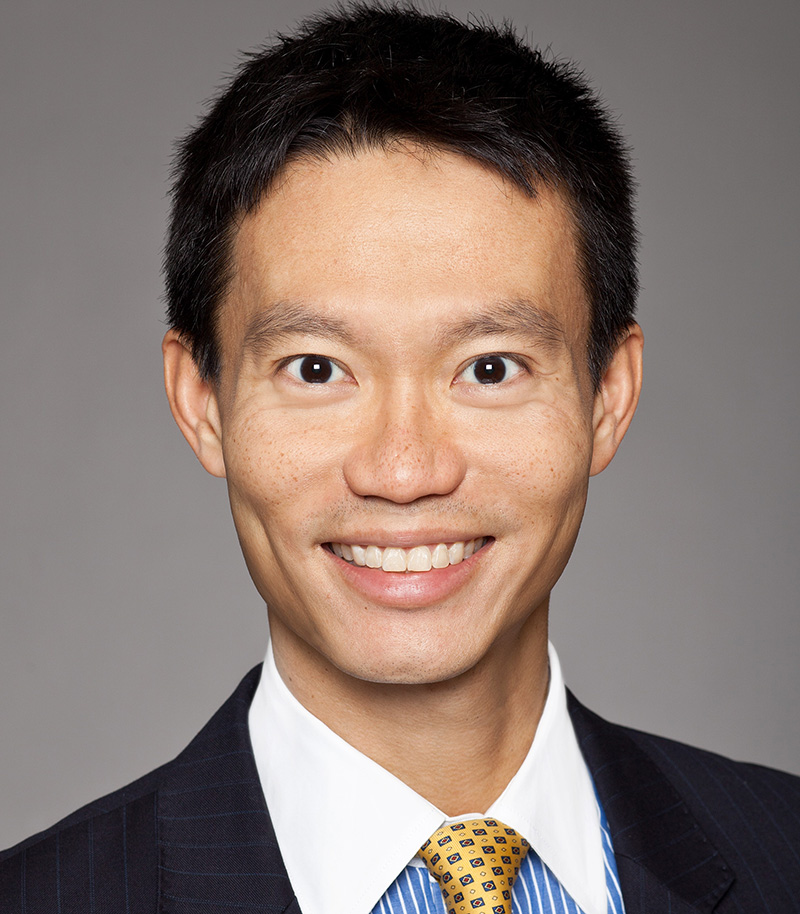 LEWISBURG, Pa. — Today more than 44 million Americans have outstanding student loan debt of $1.5 trillion, making it one of the biggest consumer debt categories. And a new study co-authored by a Bucknell University Freeman College of Management professor found that higher student loan debt may be driving graduates with interest in public service work away from those jobs to higher- paying private sector jobs.
Eddy Ng (above), the James & Elizabeth Freeman Professor of Management at Bucknell; and Jasmine McGinnis Johnson, a public policy and public administration professor at George Washington University, authored the study, which analyzed data from more than 8,000 graduating students attending 126 Canadian colleges and universities. It was published online this week by Nonprofit and Voluntary Sector Quarterly.
"We speculate that these students may have preferred public employment, but prioritize financial considerations such as paying off debt quickly ahead of satisfying intrinsic needs and choose higher-paying private sector employment for an initial career," Ng said.
The study reports that students with public sector career interests still had the highest amounts of education debt ($18,300 Canadian average), followed by students with nonprofit interest ($15,600 avg.), while students with private sector interest had the lowest education debt ($14,300 avg.). But after controlling for public service motivation (PSM) levels (i.e., those who desire to serve the public), students with rising levels of education debt are marginally more likely to select high-paying private sector careers.
"Students may feel that higher initial salaries in the private sector, which typically exceed those in public service by 14%, may assist with paying off high levels of education debt," Ng said. "Our study found that paying off education debt quickly seems to be a more immediate consideration than public service motivation in their initial career choices."
Overall, 58% of respondents were interested in private sector careers, while 35% and 8% were interested in public and nonprofit careers respectively.
The study also found that business majors were more likely to indicate a private sector career. Engineering students were more likely to choose private sector careers over the public sector, while IT and law students were more likely to choose private careers over nonprofit employment. Students reporting the highest GPA (3.85-4.00) were also more likely to choose private sector careers.
The authors conclude that it is important to curb rising student debt levels in order to allow graduates to fulfill their public service career interests following graduation.
"Rising education debt should not be a reason for shunning public and nonprofit careers," the authors wrote.
###
CONTACTS: Eddy Ng, 570-577-3421, eddy.ng@bucknell.edu; Mike Ferlazzo, 570-577-3212, 570-238-6266 (c), mike.ferlazzo@bucknell.edu