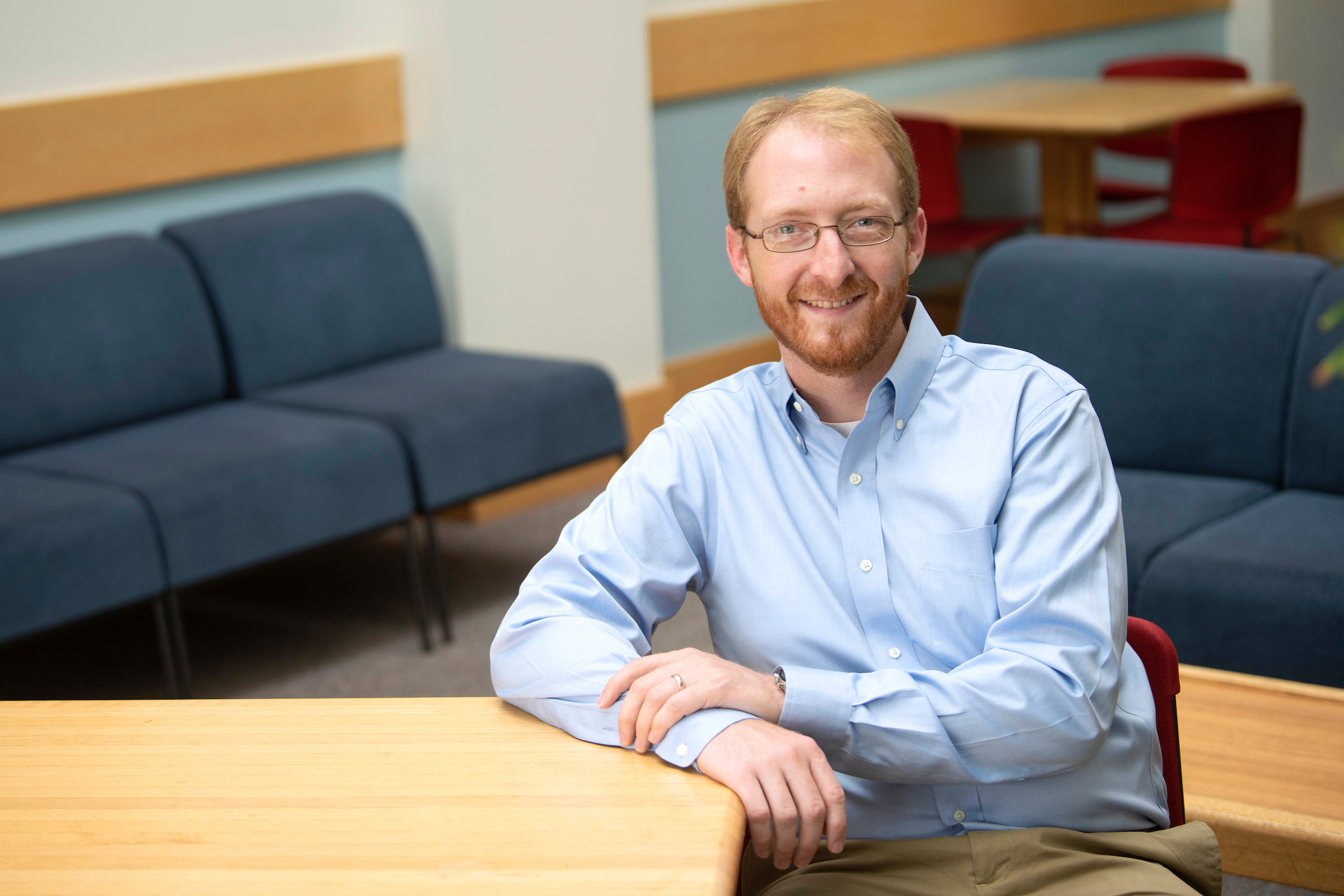 LEWISBURG, Pa. — The smoke from the Canadian wildfires may soon clear, but a Bucknell University chemistry professor who conducts indoor air-quality research sees a cloudy health future with climate change making wildfires worse and more frequent.
Professor Doug Collins reports that particulate matter pollution is a major global health risk already, and research suggests that wildfire smoke is especially bad for us. And the longer the smoke spends in the atmosphere, the worse it may be getting for our health because of chemistry that happens while the smoke stays suspended in the air.
"Acute health effects, particularly for those prone to respiratory and cardiovascular problems, are strongly elevated in smoke plumes with concentrations like we saw this week in the Northeast and like we may see later this week," Collins says. "But truth be told, epidemiology studies have begun to show — with better, recent data — that there really is no level of particulate matter pollution that is 'safe.' Many agencies either have or are considering reducing their limits on particulate matter pollution."
Particulate matter pollution causes irritation to tissues that are exposed to it, likely due to oxidative stress, according to Collins. And he points out that most of our exposure to air pollution of outdoor origin actually occurs while we are indoors, since that's where we spend most of our time.
"Using methods to reduce indoor air pollution will pay dividends for our health," he says. "The same sorts of measures that were recommended for COVID-19 will help here. Those who adapted to COVID-19 by adding air cleaning measures are seeing big benefits right now. To be frank, research shows that clean indoor air has many health and work/learning productivity benefits even on 'normal' days."
Collins offers specific recommendations to improve indoor air quality here.
###
CONTACTS: Doug Collins, 570-577-3683, 201-960-5305, d.collins@bucknell.edu; Mike Ferlazzo, 570-577-3212, 570-238-6266 (c), mike.ferlazzo@bucknell.edu